"Get verified to send more messages. You've hit the maximum limit for Direct Messages in a single day." Did you recently come across this twitter dm limit limitation?
Changes made to social networking sites don't always take into account the opinions of their members. The recent decision to restrict DMs on Twitter may have been inconvenient for heavy communicators. But have no apprehension! There is a workable workaround for Twitter's DM limits that will restore full conversation functionality. Here we have "MeetYou," a minimal chat site that does not necessitate registration and permits unrestricted, frictionless communication.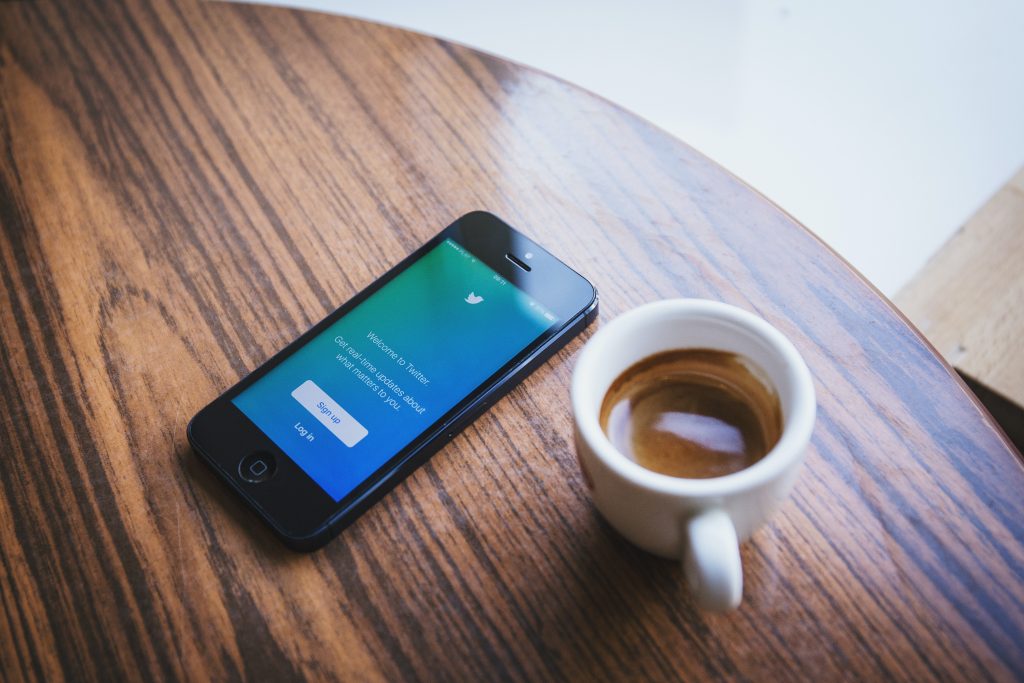 MeetYou lets you chat without having to sign up
Twitter Direct Message (DM) Limits
Limiting Direct Messages (DMs) could have been Twitter's way of minimising spam, improving the user experience, or nudging people into paying for access to more advanced services. Users who rely extensively on Twitter's messaging capabilities to stay in touch with friends, family, and colleagues may find these restrictions frustrating.
MeetYou, the New Free Chat App That Requires No Signup
When compared to other social media messaging apps, MeetYou is a breath of fresh air. MeetYou provides an easy-to-use and limitless conversation alternative to Twitter's limited direct messages. The app functions without requiring any identification or registration. It's the best option for people who want to engage with others on Twitter but are frustrated by the platform's direct message restrictions.
MeetYou lets you DM without any limits
One of MeetYou's main selling points is that it doesn't require users to create accounts. Users can skip the sign-up process and go right into conversations, improving their privacy and anonymity.
Second, users of MeetYou are not limited in the number of messages they can send or receive in a conversation, in contrast to Twitter's Direct Messages. The potential for engaging in lengthy, undisrupted discussions is thus greatly increased.
Third, MeetYou is a lightweight software that works quickly even on low-end devices thanks to its basic design. The app's speed and reactivity have been fine-tuned to guarantee seamless, in-the-moment interaction.
MeetYou does not track its users or save any personally identifiable information out of respect for their privacy. Users can have open conversations without worrying about their communications being monitored or sold.
An Emphasis on Simplicity: The app's layout is simple and uncluttered, allowing users of all ages to quickly and easily navigate and start conversations.
How to Use MeetYou as an alternative of Twitter DMs
First of all, launch our web app by simply going to www.meetyou.me
Type a username and continue with it.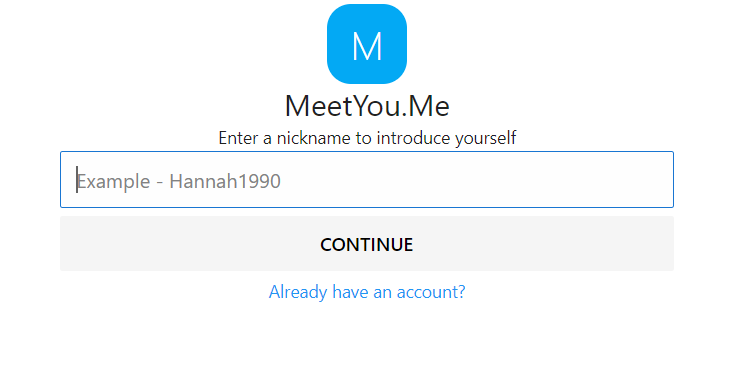 Third, tell others your MeetYou username and ask them to join the site. They can search you up and text you from the People page.


Give out your personal MeetYou username to people you want to network with. This will be your unique identifier on MeetYou and will be used by others to contact you.
MeetYou is a great alternative to Twitter DM limit if you're looking for hassle-free, unconstrained communication. MeetYou guarantees that your discussions are no longer hampered by platform restrictions because to its registration-free approach, lightweight design, and emphasis on privacy. Join us in welcoming the new era of communication with MeetYou and rediscover the pleasure of endless, hassle-free conversation with your friends and colleagues.
Disclaimer: We are not related to/ affiliated with/ endorsed by Twitter. Any trademarks mentioned (Twitter and others) in this article are of their respective owners.