You may use our website as a free random video chat website to become friends with new people via one to one chats, audio calls and random video calls. Additionally, you may utilise group video calling to share media like photos, movies, documents, and even locations with your friends. A new video chat method will allow you to share the people and things you meet, as well as the best moments of your life, with friends at any time and from any location. Who wouldn't want to keep in touch with their friends or want to meet others who share interests with them in order to gain caring friends and well wishers. In the event that this is the case, but you have a tiny social network and a hectic job schedule, we can help. Join us so that you don't have to be alone.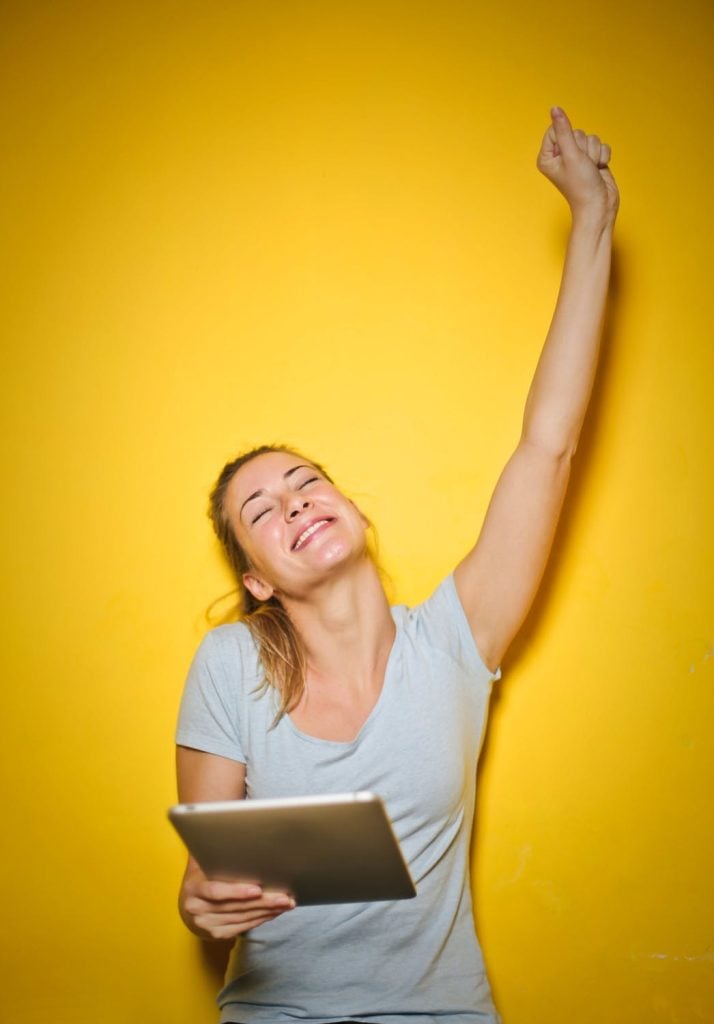 Over 5000 online users await you
You may find Good Friends (GF), True Love (TL) or a celebrity crush.
When you use our website's online chat, live video call, random video chat, and chat with strangers features, you never know who you'll meet or what you'll get up to next. People from all around the world join in on the real-time discussions that take place on our website. Free video and audio chats are available on our website. In addition to free video chat and video calls, we also offer services like matchmaking and video live streaming at no cost. When you meet new people from all over the world, one of the most exciting things you can do is meet them in person for the very first time. Instantaneous communication is exciting since you're always aware of the other person's presence. You may discover new languages and cultures in one-on-one random video chat rooms, where you can communicate with people from a wide range of different backgrounds.
Choose activities that will allow you to expand your social circle and meet new people at the same time, and you'll likely have the most fun doing so. Our values and beliefs are shared by many people in this community. Making new friends is a breeze with us because to the convenience of interactive video chat. Using a video chat application is supposed to be a positive experience for everyone. We work hard to ensure that our community and events are of the highest quality, so that you have the best opportunity to meet new people and gain the resources you need.
In addition, we have a complete moderation system in place! Once the person's face is seen on your live random video chat, the screen will be hazy. You may report a person if you think they're behaving in an inappropriate way, and they'll no longer be able to see your profile or match with you. For us, the most important thing is to create an environment where young people can flourish without having to worry about harmful or inappropriate behaviour getting in the way. There will be no worries concerning your personal safety and security. The time has come.
Audio and random video calls can be made or received in a random chat from any location in the world without limitation. For an unlimited amount of time, you can make free phone calls. Communicate with a large number of people at the same time to make it even more efficient. An uninterrupted and ad-free experience of communicating. All of your communications, including phone conversations and text messages, will stay private and secure thanks to our website's built-in security methods, such as top level encryption. Keep in touch with loved ones all around the world with the help of Skype. The time of day or the cost of roaming are unimportant considerations. The initial step in using our platform is to enter your desired nickname (alias) on our website and join a video room of your interest. The web based chat does not need you to sign in every time you want to use it. A separate contact list is not necessary. In order to begin messaging, sharing, and contacting, you may simply import your phone's contact list onto our site. We'd love to hear from you if you have any interesting photos, films, experiences, places, or anything else to offer. Our website is equipped to handle all of your random cam chat needs.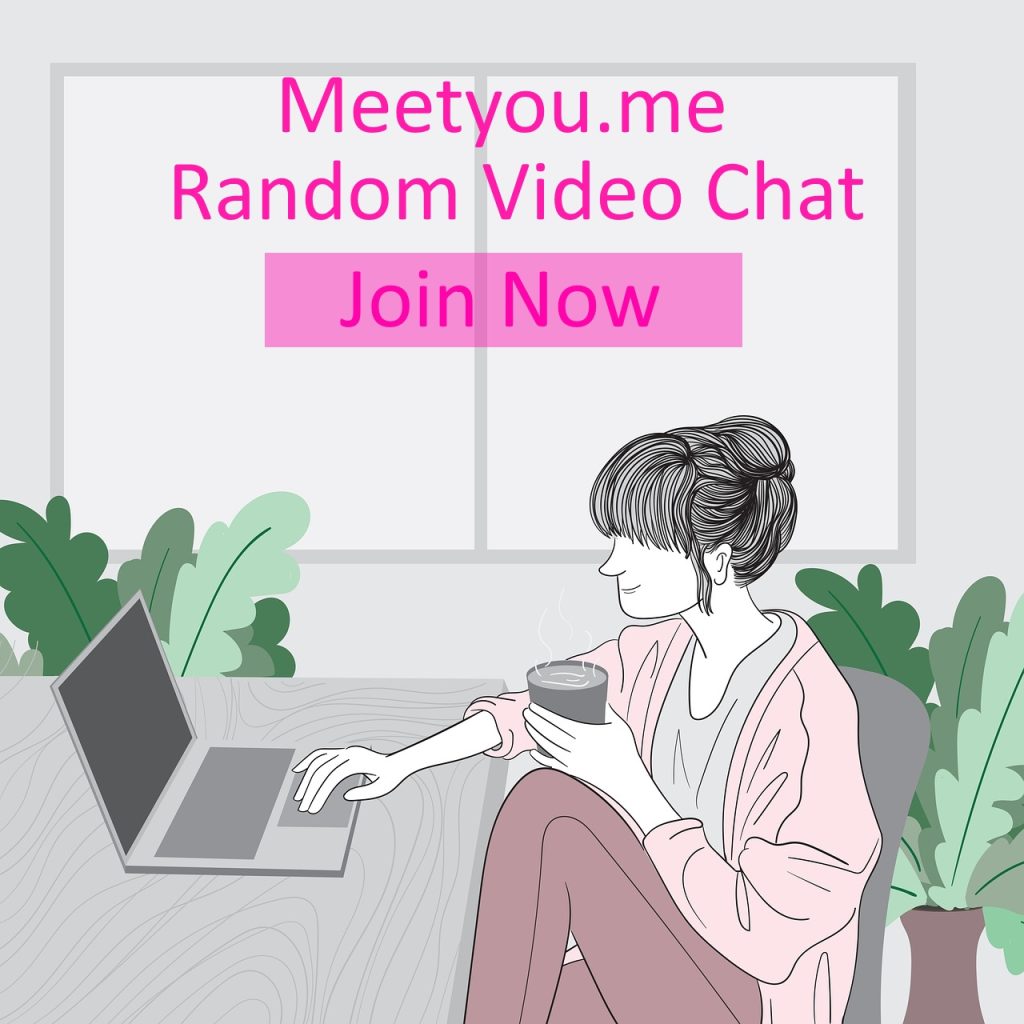 Hello, are you lonely? Yes? Would you like to build friendships throughout the world by using a stranger chat? Join us on our video chatting app right now to interact with individuals from all around the world and form new friendships! In order to meet new people from across the world or in your own city, you may use this software for online video chatting and voice chat rooms to find and join in random live conversations. The party rooms and live rooms allow you to watch other people, engage in the fun, communicate with them, and even play games with them. Have a good time and meet new people right now! If you don't join now, you'll miss out a lot of great people and events
Free video chat
Watch the live broadcast, which may have dance rooms, singing rooms, or even a live home. Make an effort to engage in random cam chat conversation with your hosts. As a visitor, you may participate in the events in a variety of party spaces. The ability to have a discussion with a large number of teenagers chat simultaneously. The ability to conduct real-time face-to-face video chats with total strangers as well as close friends. We provide a real-time messenger, as well as a variety of visual effects and filters for add gamification to the already perfect and reliable random chat app. Playing games like Ludo, drawing together, chess, and other team activities may be a lot of fun. You may have private one-on-one text conversations with real people using the random video calling feature on our website and grow your network of friends and acquaintances.