Entrepreneurship and creative projects can make you feel like you're on a roller coaster, with highs that are thrilling and lows that are heartbreaking. As a one-person business owner or creative, you are in charge of every part of your business, from coming up with ideas to putting them into action and marketing them. Managing payments from clients and customers is an important part of this job. Choosing the right payment processor can make or break the success of your business, but it is also a difficult task.
As the owner of a small business, I know how important it is to choose a payment processor that is reliable, cheap, and easy to use. After a lot of research and thought, I decided to use Stripe, a payment processing platform that helps businesses of all sizes process payments in a safe and easy way. Even though there are benefits to using Stripe, I had a hard time deciding whether or not to use this payment processor. "Is Stripe safe?", I wondered.
Based on my personal experience, this story explains whether stripe is safe. It's a story, not a review. It describes what I have been through.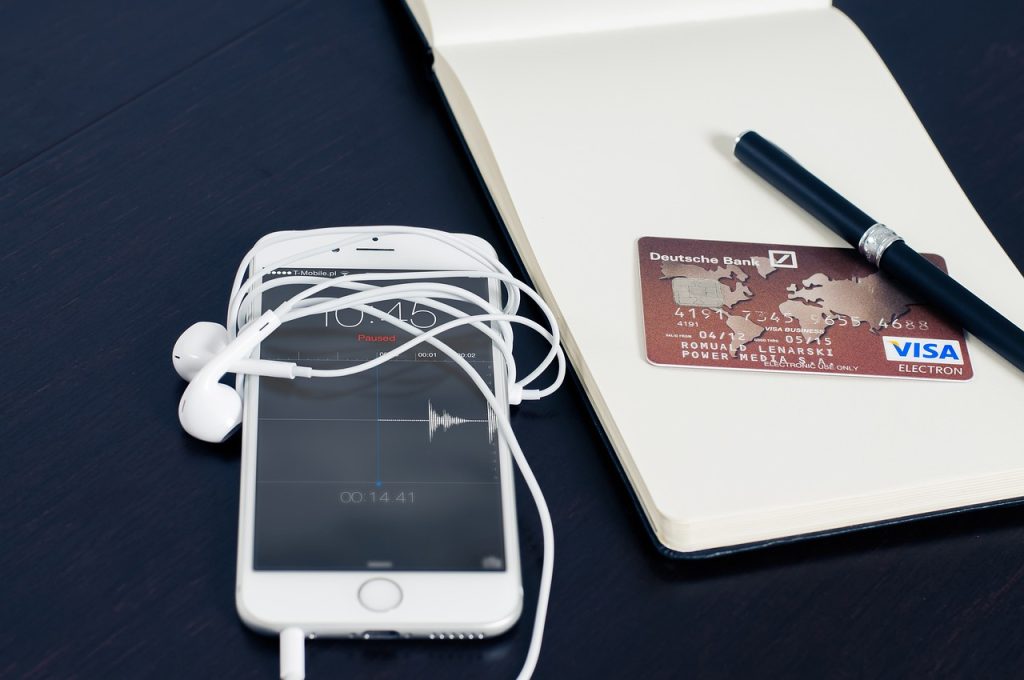 It's popular, it's great – as long as it works
When it doesn't, you have no where to go. No one will help you.
I was in a lot of mental stress because I had to make such an important business decision. I was worried about how the decision would affect my customers and the chance of a data breach or a mistake when processing payments. But when I thought about the pros and cons, I decided that Stripe was the best choice for my business however, the reality was something different.
Overall, choosing a payment processor can be stressful and overwhelming, but it is a necessary step for running a successful business. It's important to do a lot of research and talk to experts in your field so you can make decisions that are well-informed and fit with your business's goals and values. If you have the right payment processor, you can focus on growing your business and making your business dreams come true.
Tip: If you are looking for a payment processor, go with the one that has the best support, response time and the one that welcomes small businesses and startups with low transaction volume.
Stripe is not safe for solo creators like me
I had signed up for their service and given them all of the information they needed. After waiting for a day or two, I finally got an email telling me that my account had been approved. When I heard the news, I was relieved and excited because it meant I could now add the tax verification information I needed and start accepting payments.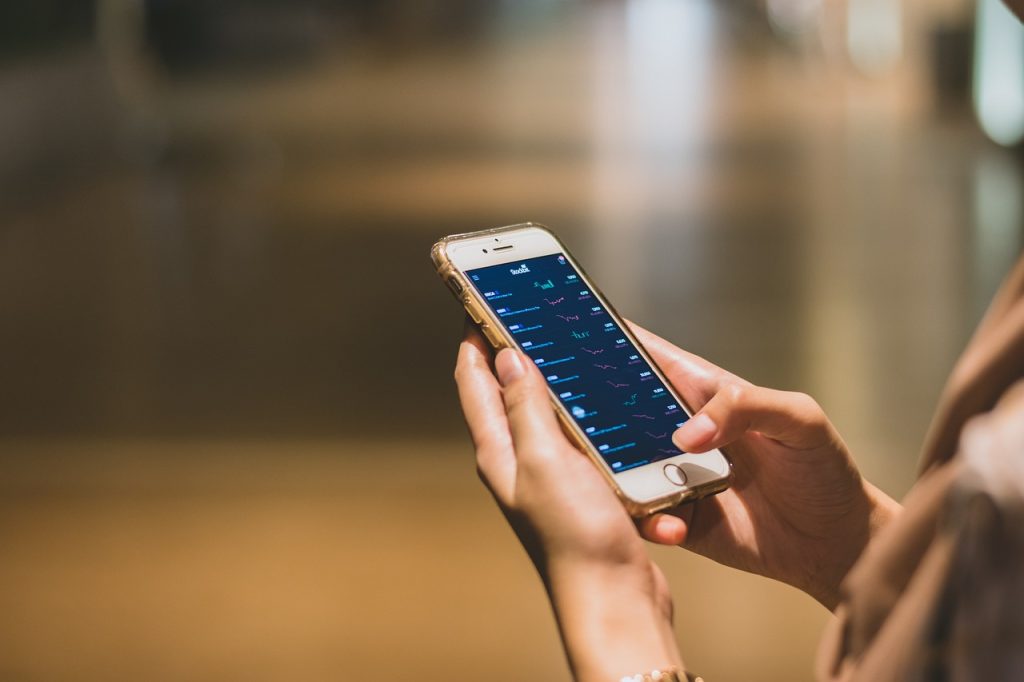 Stripe maybe the best thing on earth, it maybe the safest payment gateway but not in my storyline
I'll never trust Stripe again. Stripe's not safe.
After adding the tax information, I didn't waste any time getting started on building the website and putting it all together. I made sure to fill all public details correctly and added my website's domain name as the statement identifier in Stripe settings. In order for payments to be processed smoothly, I had to add the Stripe API to my website. I was lucky to have the help of a developer with a lot of experience who helped me with the integration process.
As soon as money started coming in from people who really supported me, it was clear that it was a good thing. Since I can accept payments through Stripe, it's much easier for my supporters to give money to my cause. I was so happy to see my hard work and dedication pay off as I was now planning to advertise my program and gain more subscribers.
But all of a sudden, my account was put on hold, and I had to send a selfie to prove I was who I said I was. Having my account put on hold out of the blue was, to say the least, a scary experience. I didn't know why this was happening to me because I hadn't done anything suspicious or fraudulent. On top of that, I was then asked to send a selfie for verification, which I thought was a strange request. Still, I did what they asked because I hoped it would clear up any confusion and let me get back into my account.
But my hopes were dashed when my account was closed soon after the selfie verification process. The whole thing took only ten seconds, but I felt frustrated, angry, and helpless afterward. I was not told why my account was suspended and closed, and the lack of clarity from Stripe's customer service team made me even more confused and upset.
I am not the only one who has gone through this mental anguish, in past, Kinsta (a hosting company) had once lost access to it's Stripe account. It's been a while since then but the story is similar to mine. In my case, I had no chargebacks. I personally believe that things should change and a more reasonable approach should be used. Meanwhile, I would not tell anyone that Stripe is safe. Thankfully, I did not lose much money.
Even though I tried to get help from Stripe's customer service, the people I talked to were "polite" (generic nice replies) but not helpful and didn't give me answers that made sense. As soon as your account is closed, the chat and phone support options get disabled. Then you need to send them emails to get replies. The experience made me doubt the trustworthiness and dependability of Stripe's services, and I was very unhappy with their customer service (not blaming them). It was annoying and uncomfortable, and I hope no other user has to go through it. They see me as yet another customer that has been deplatformed and it's nothing new to them so why would they bother however, being deceitfully kicked out is something new and unexpected for me and it does bother me. Out of the blue being kicked out is the new normal specially if you make less money.
Also, I got replies from Stripe from time to time saying that my case was being looked upon or investigated, I feel those were template emails that they schedule within their systems. So whenever, you send them an email, you get an email exactly 10 minutes later and another one at a time scheduled by the support staff. This makes you believe somebody is looking after your case which is the false impression they wanna make on you. If they could, they would take 10 more documents about you before deplatforming you instead of being honest and saying it on your face that they can not work with you. They show that they are serious about you by taking some documents/ evidences however, I doubt anybody even sees them.
Stripe is not for small businesses like mine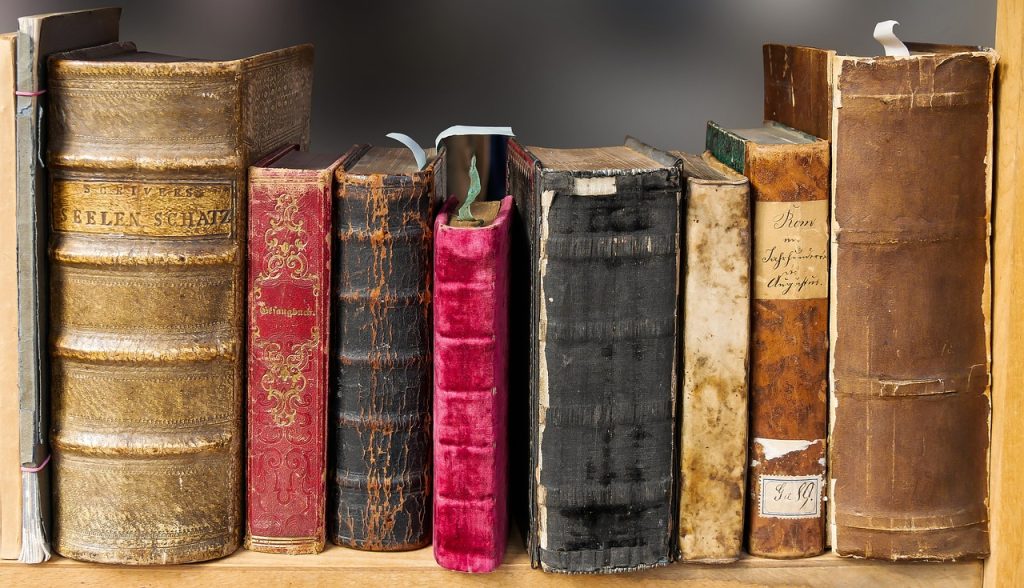 Tell me the tale of the Stripe
Conclusion: It's probably for the big guys with hundreds of thousands of dollars in transactions. Maybe not for someone with mediocre revenue like me.
I was left feeling mentally drained and questioned why on earth I had ever decided to use Stripe as my payment processor. After devoting a significant amount of time and energy to the process of developing my website and integrating Stripe, I was ultimately left with no explanation as to why my account was terminated. The mental anguish and stress that I endured as a result of my inability to access my funds or figure out what had gone wrong were intolerable.
I would under no circumstances suggest using Stripe as a payment processor to sole proprietors or other types of small businesses. If you ask me "Is stripe safe", I'd say probably until you get kicked out, out of random. The mental torment I put myself through as a result of my decision to use Stripe was not something I could have possibly anticipated happening. Before settling on a particular payment processor, it is essential to conduct in-depth research on a number of alternatives, including Patreon and Skrill, for example. As the owner of a small company, I've had the unfortunate experience of learning the hard way that selecting the incorrect payment processor can have catastrophic results.
How does Stripe detect risky businesses? Is Stripe safe?
Simple, by seeing the business owner's selfie. A day after I received my first payment, I was asked for a selfie verification. Since there were 9 days at hand, I thought I'd do it later. However, I was nagged again by another email from Stripe pushing me to do the selfie verification so, I went ahead with it. However just 10 seconds later, I got banned. This makes me believe in the "selfie machine learning" theory. So I do understand from this that seeing a business owner's face does give Stripe's machine learning good insights regarding whether they are safe partners for Stripe to work with or not. Trust me, machine learning models can be trained in such a way. Or at least Stripe and I believe so.
If a company like Stripe were to judge a company's credibility based on the owner's selfie, it would probably be wrong. A claim like this is not credible and raises ethical questions. There is zero correlation between a person's outward appearance and their business savvy, ethics, or level of success. There should be no room for bias or subjectivity in the workplace, so it's critical that evaluations are based on hard data and objective criteria rather than superficial considerations like appearance. It sounds similar to the home security camera with biased "Neighbour recognition AI" that allegedly raises an alarm if people of color are standing outside your door, marking them as non-neighbors within a fraction of second.
If anyone at Stripe plans to share some insights on their ML Model that's trained on selfies of business owners to detect risk, their feedback is highly welcome.
Update:
Stripe's reply has been re-written by me to anonymize it. Please accept my apologies if you felt violated by the verification procedure. I'd like to inform you that your selfie has nothing to do with the decision to reject your account. This decision is solely based on the fact that your company's risk profile is too high for us to support at this time. All of our users are required to submit a selfie as part of the verification process, but this does not imply that we base our decisions on a single image. The photo is only required to verify that a legitimate person is managing the business or account. In the end, however, the decision to accept or reject an account is solely based on the account's risk level.

– Stripe Support
My opinion:
My payouts were held. I was made aware that Selfie verification would enable them, so I proceeded (after some days). However, my account was closed 10 seconds later. What am I to assume if my account was active for a certain number of days and then was closed immediately after posting a selfie? Why didn't you close it in the first place as opposed to engaging in all of this deceit, obtaining my documents and selfies, and then banning me after you saw it? Why did it take you only 10 seconds to calculate my account's risk level after I uploaded my selfies? This question remains unanswered.
Algorithmic/ Automatic account suspension is the new norm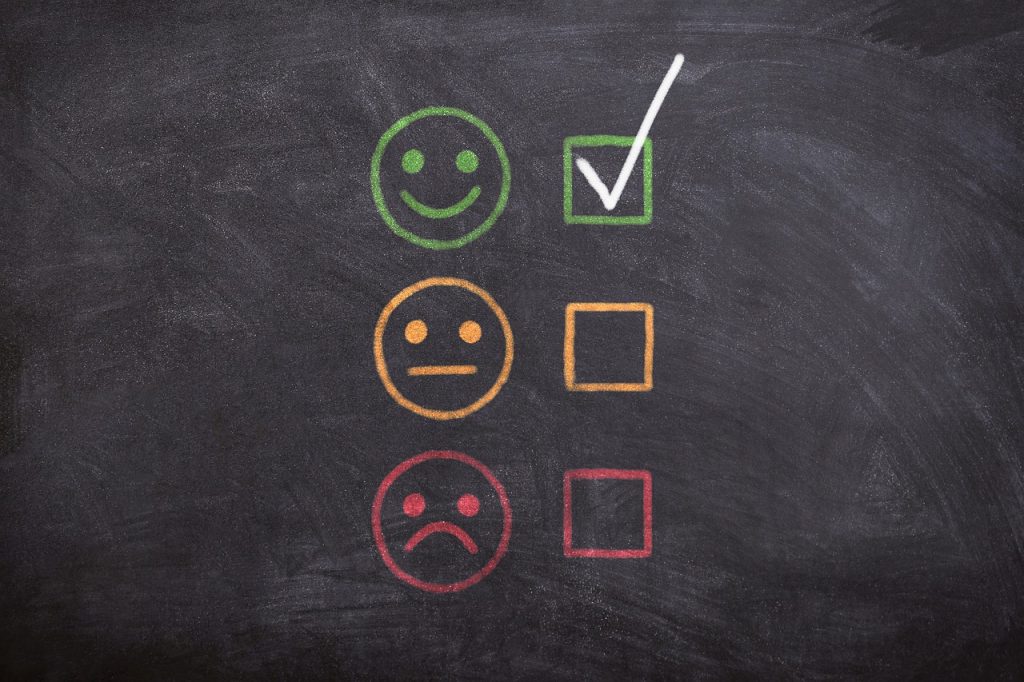 Message to Stripe
When you undo a ban placed by your algorithms, your algorithms may lose but at the same time you and your service wins.
When you provide support to a small business
You may not save much money, but you save "an entire process".
Payment processing is a necessity of any online business in the today's era. Nonetheless, as a result of the prevalence of fraudulent transactions and chargebacks, payment processors have become more cautious when approving merchant accounts. As a result, numerous payment processors have implemented AI-powered algorithms that automatically flag certain accounts for review or place them on hold pending additional verification. And you know that AI tools can have biased, flaws and gaps which need to be filled up with human intervention and rockstart support.
Despite the fact that this process can be frustrating for merchants who have committed no wrongdoing, it is essential to keep in mind that the ultimate purpose of these algorithms is to protect both the payment processor and the merchant from potential fraud. If your account is flagged for review, the best course of action is to contact the payment processor's support team to quickly and efficiently resolve the issue.
In one instance, my Gumroad merchant account was placed on hold due to an algorithmic error. However, after contacting Gumroad's customer service team, they were able to quickly resolve the issue and apologise for the inconvenience. This incident serves as a reminder that, despite the possibility of algorithmic errors, payment processors (except Stripe) are ultimately committed to protecting their merchants and ensuring the continuation of legitimate transactions.
Every month, my Patreon account is manually reviewed by their specialists who mark my account as Good and send me an email regarding the same. So my expectations with Stripe were very high as they are one among the highest marketshare holders and are quite popular among the startups.
This is exactly why you should do your own research and not just pick one payment processor to go to just because you think they are popular. Many underrated payment processors have much better support and are able to provide you with superior and higher quality human support rather than sticking Terms of Service clauses and shutting down your account simply because you make less money.
All product and company names are trademarks™ or registered® trademarks of their respective holders.