What does a live chat mean?
Live chat is a fake online space where people can talk and send messages. One easy way to share information is through a live chat. It saves time and is also faster than going to see someone in person.
There are different kinds of live chat. Not all of them are free, though. Some cost money and have their own features. Most paid live chat services are one-on-one and are used on websites that offer certain services.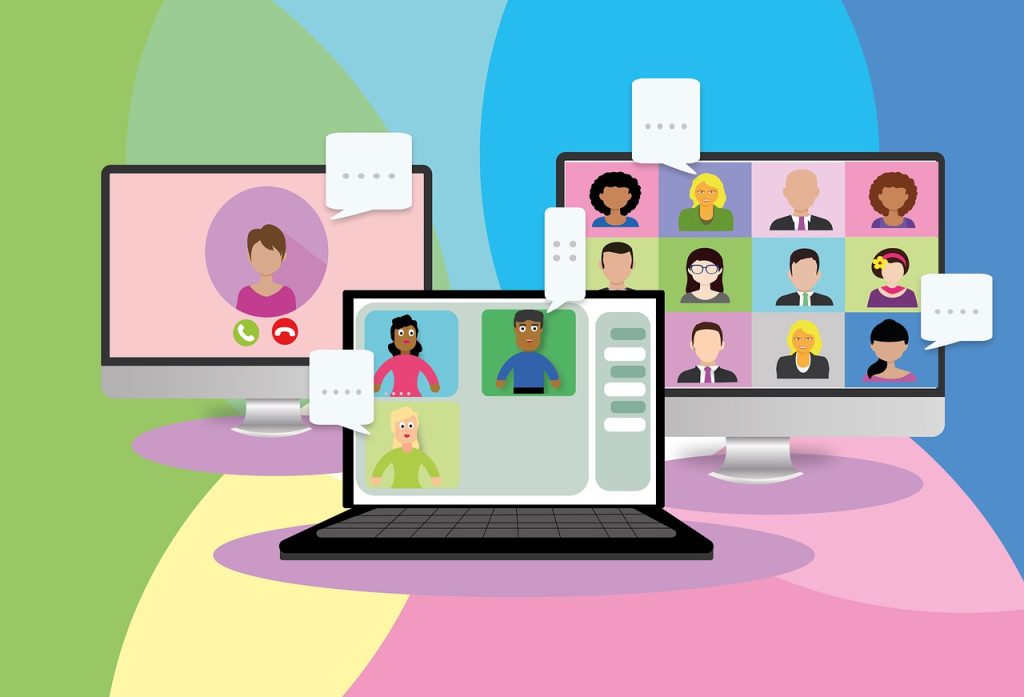 Live online chats where you don't have to sign up are usually for public conversations. We mostly use it to talk to strangers and people we don't know.
Meetyou – live online chat without registration
Meetyou.me is a free live chat service that you can use without having to sign up. You can pick a name, join hundreds of chat rooms, and start many conversations. People can make their own chat rooms at the same time and let their friends and family use them. Users can send pictures and videos from YouTube to other users and also make voice and video calls. Users can talk to people from all over the world through their browser or app through random voice calls and video chat.