It's not always easy to find a chat that's just for one age group because chats usually have people of all ages hanging out together. So, what should we do just in case we meet someone our own age? In this case, teenagers. Teen chat rooms that clearly understand what you need and can make the right changes to sort people by age, interests, and gender are the best way to get through this.
What our teen chat rooms have to offer
Meetyou.me users can make chat rooms and groups and give them a description that makes it clear what the room is for. This way, before accepting an invite or joining a room, you can always make sure it's the one you were looking for.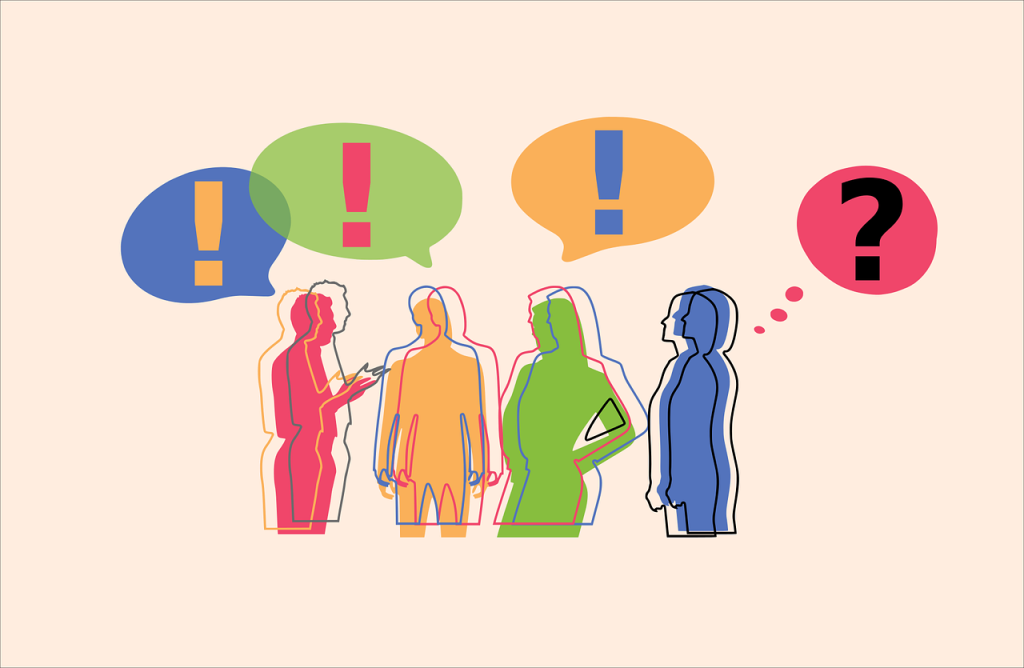 Teen Chat Rooms
Hop into MeetYou's free teen chat rooms website and make new friends online
Additionally, you can join up to 15 active groups at the same time, which you will likely enjoy because most chat sites don't let you be in that many group chats at once. Our live messaging system lets you know when a new message comes in and keeps you connected to the free teen chats.
So the question is: what should I do to meet teens on meetyou.me? You can search while you are already logged in as a guest (you won't have to register) to find the teen chat rooms that are just for your age group. This will give you the results for the active teen chat room for teens.
Teen chat for teens only lets people 13 to 19 years old, so older people can't use it as a way to control younger people. Moderators are in both the user-created groups and the random video chat groups we made for you. You can add moderators to your own room or ask your friends to run your own teen chat online or any other interest-based chat room.
If you want to talk to other teens, the teen chat avenue is the best place to do it.
Things to check before talking on teen chat sites
One should make sure they follow the rules as they are written and don't go beyond them. We go to online chat rooms to have fun and forget about the stress and mildness of everyday life. Please don't make other people's time unpleasant. When you meet boys and girls from other countries, be polite and make new friends. Talk to people you don't know, but don't give away too much about yourself. You don't have to download our teen chat apps to use mobile teen chat, but we suggest you do so once you get used to the site.