MeetYou is an online platform that offers a wide range of web-based services to its users. After being affected by a change to Google's search algorithm in the beginning of 2022, the website saw a precipitous drop in the volume of visitors it received (by 78%). The website tried several different strategies to restore its lost Google ranks; however, it was not successful in doing so, and it was unable to return to its previous levels of traffic.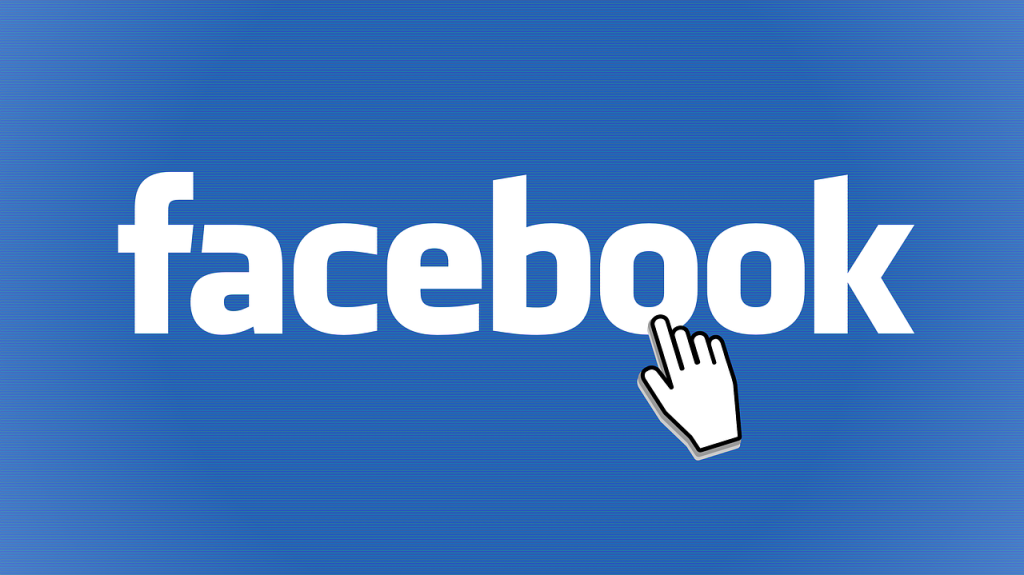 Drive Website Traffic Organically
MeetYou's first step in the right direction toward regaining its traffic was to concentrate its attention on strengthening the quality and relevancy of the material it offered. The website had always provided extensive, helpful material, but following the traffic drop, it upped its efforts in this area, publishing even more in-depth and instructive pieces.
Previously, the website had always produced lengthy, useful information. Unfortunately, this did not have the impact that was intended, and the declining trend in traffic persisted. MeetYou subsequently transitioned to use different strategies in an effort to regain its traffic. It did this by experimenting with a variety of on-page optimization strategies, such as accelerating the rate at which the website loaded and ensuring that all of its pages were compatible with mobile devices. In addition to this, it focused on constructing high-quality backlinks coming from other credible websites.
However, none of these initiatives appeared to have a substantial impact on the volume of traffic that was being generated by the website. Traditional search engine optimization (SEO) strategies were not successful in assisting MeetYou in recouping the traffic that it had lost, despite the company's best efforts. Nevertheless, the website possessed a significant benefit: it had never engaged in spamming or made use of other unethical methods in an attempt to manipulate its search ranks.
This indicated that the material on the website was of a good quality and that Google had not punished the site for engaging in unethical activities. As a direct consequence of this, MeetYou made the decision to experiment with a different strategy for attracting users to its website. It began publishing information to Facebook groups, concentrating on generating images that were visually appealing and providing links that directed users back to its website. This tactic turned out to be incredibly successful, and the website very quickly began exhibiting indicators that its visitor numbers were beginning to recover.
MeetYou carried out an exhaustive research inquiry to investigate the implications of utilizing this strategy with regard to traffic. Over the course of a number of months, the website tracked the traffic that came from Facebook groups and compared it to the overall traffic that the website got. The results of the case study were crystal clear: posting articles in Facebook groups led to a significant rise in the number of people seeing the website.
The organisation kept up with its posting schedule on Facebook groups, which resulted in an increase in the number of people who visited the MeetYou website. MeetYou was able to effectively draw a considerable number of visitors by putting in extra effort to create pictures that were not only visually beautiful but also educational, and by publishing in just the most relevant Facebook groups.
The high level of engagement that MeetYou's Facebook postings received was a significant factor that contributed to the overall success of the campaign. After publishing graphics and articles that were both visually pleasing and informative, MeetYou saw a growth in its user base as a result of engagement with the platform's content in the form of likes, comments, and shares. MeetYou has benefited in more ways than one from the dissemination of content within Facebook groups. This method was successful in bringing in traffic that was 21% more than what the website was getting before to the dramatic dip in traffic.
The site's commitment to these communities is a significant factor in why it is regarded as an authoritative voice in its industry. As a direct result of this, we noticed an increase in both the recognition of our brand and the loyalty of our customers.