Click "Enter the Chat" to enter the chat and skip the description.
Meeting a stranger online has become a very popular means of passing time for the youth generation as well as the older. While we may not always be able to include ourselves in outdoor activities, using a chat room can help us with that boring hour of our life.
Talk with Stranger meetup chat rooms lets you connect with new people randomly in a virtually created environment.
We let you meet with people from around 200 countries from around the globe.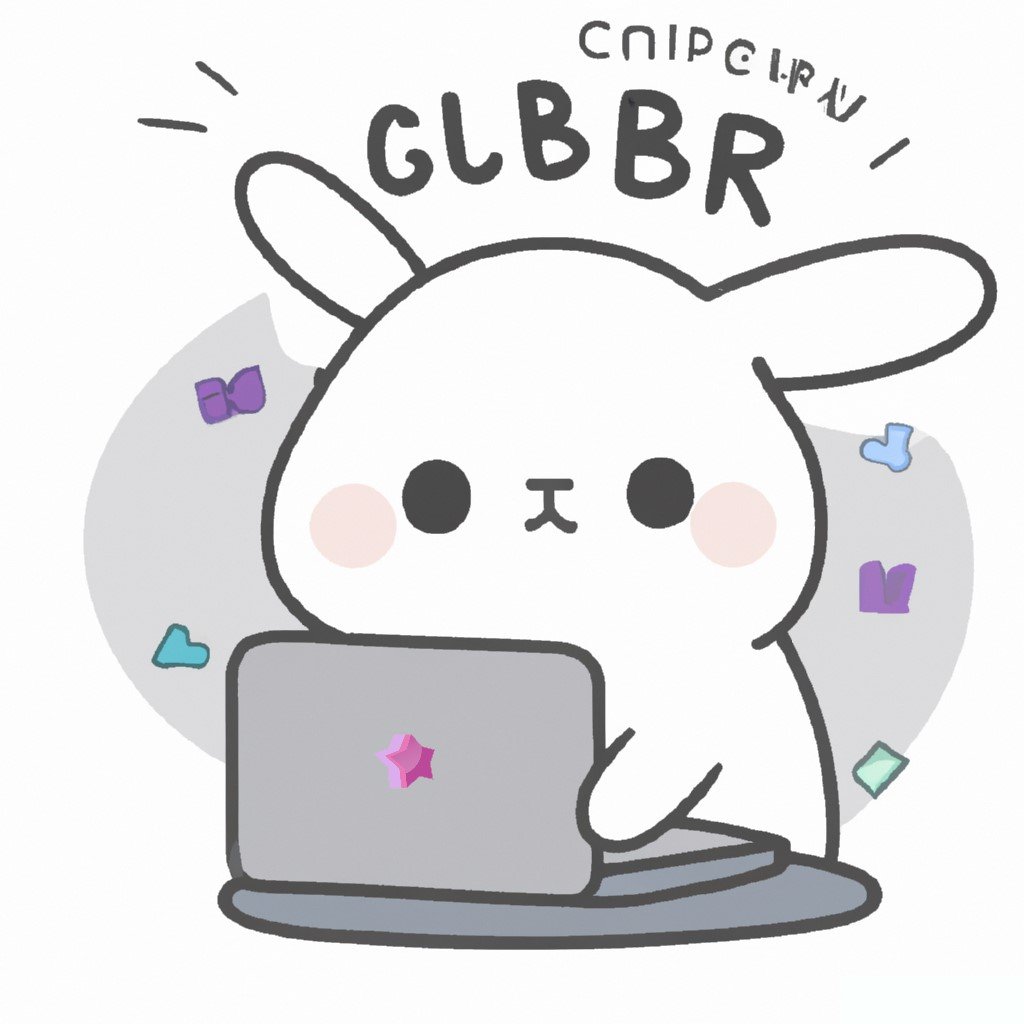 Special Features We Provide you
No login or sign up to chat with strangers
Chat with strangers without login or sign up. Most fitting web chat app for you to chat to unknown people. We allow you to start chatting without login or sign up because we don't wanna be a Login Daddy. Which means you will not be required to give your number or email or your payment information such as credit card to start chatting. Its literally a free stranger chat service without registration.
Mobile-friendly stranger chat
Our application is mobile friendly and can be accessed via smaller devices like iphone, windows and android phones from even their browsers, which makes it very easy for you to stay connected with your friends and chat with people online.
Voice and Video Calling
You can use our chat platform to conduct high quality voice and video calls with your friends with no costs. Voice and video calls quality are on par with any other platforms that provide services as such.
Create your own group chats
We let you create your own chat rooms to chat with people and you can easily invite your friends to join them by using the invite link we generate for you when you create a chat room.

We hope you will take this article as a useful guide to talk to strangers.